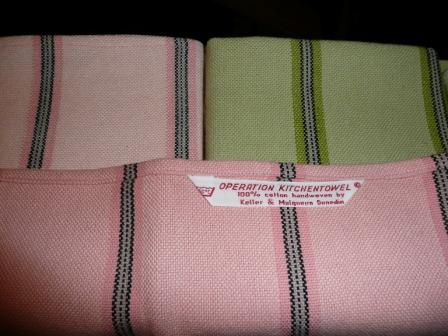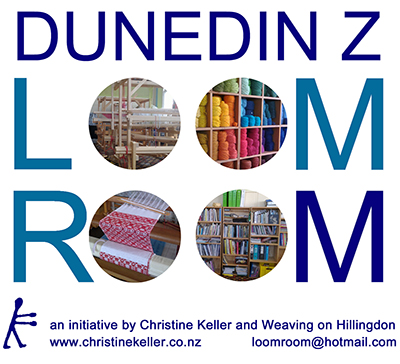 German born New Zealand based artist Christine Keller positions her work between textile design, contemporary art, new media research and innovation. She is interested in the clash of tradition and new technologies, and its social and political implications. As a result of her involvement with the international textiles community she has been living away from her home country for over eleven years.
Her work has been exhibited internationally and was featured in the publications, Techno Textiles 1 and 2 (1998, 2005). She is an award winning designer, especially for her woven and felted design work for the 'Handweberei im Rosenwinkel' (1998-2001) in Germany.
Since 1994 she has been involved with the Centre for Contemporary Textiles in Montreal Canada. Christine Keller holds a MFA from Concordia University (2004) and a Dipl. Des from Gesamthochschule Kassel (1993), and has taught Textile Design, Weaving and Fine Arts in Germany, Mongolia, Australia, Canada and New Zealand. July 2005 to December 2010 she was Academic Leader of the Textile Section at the Dunedin School of Art at Otago Polytechnic in Dunedin, on the South Island of New Zealand.
Presently she works freelance in her studio in New Zealand.
---
Contact Christine